Kaffe Fassett Classics - Japanese Chrysanthemum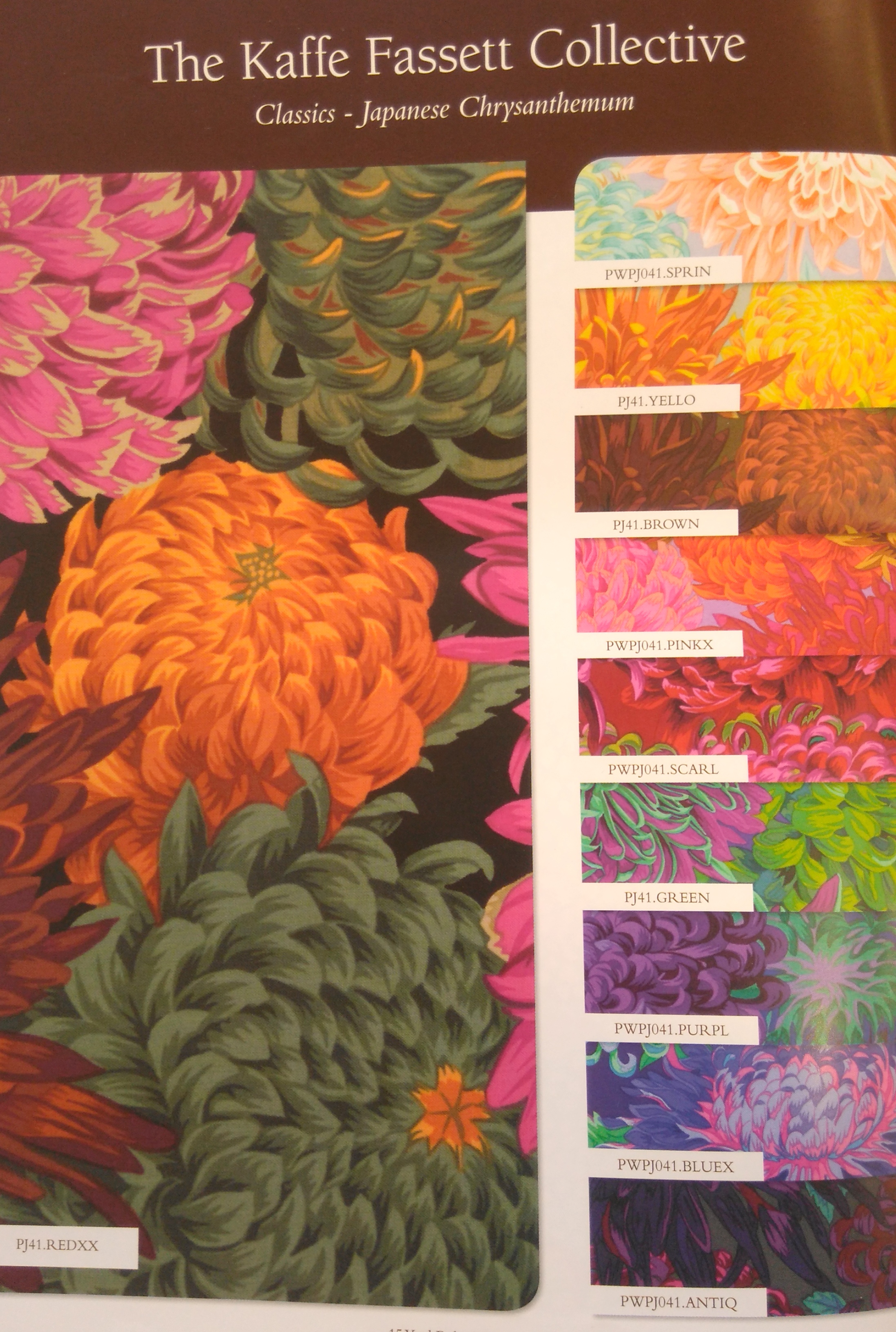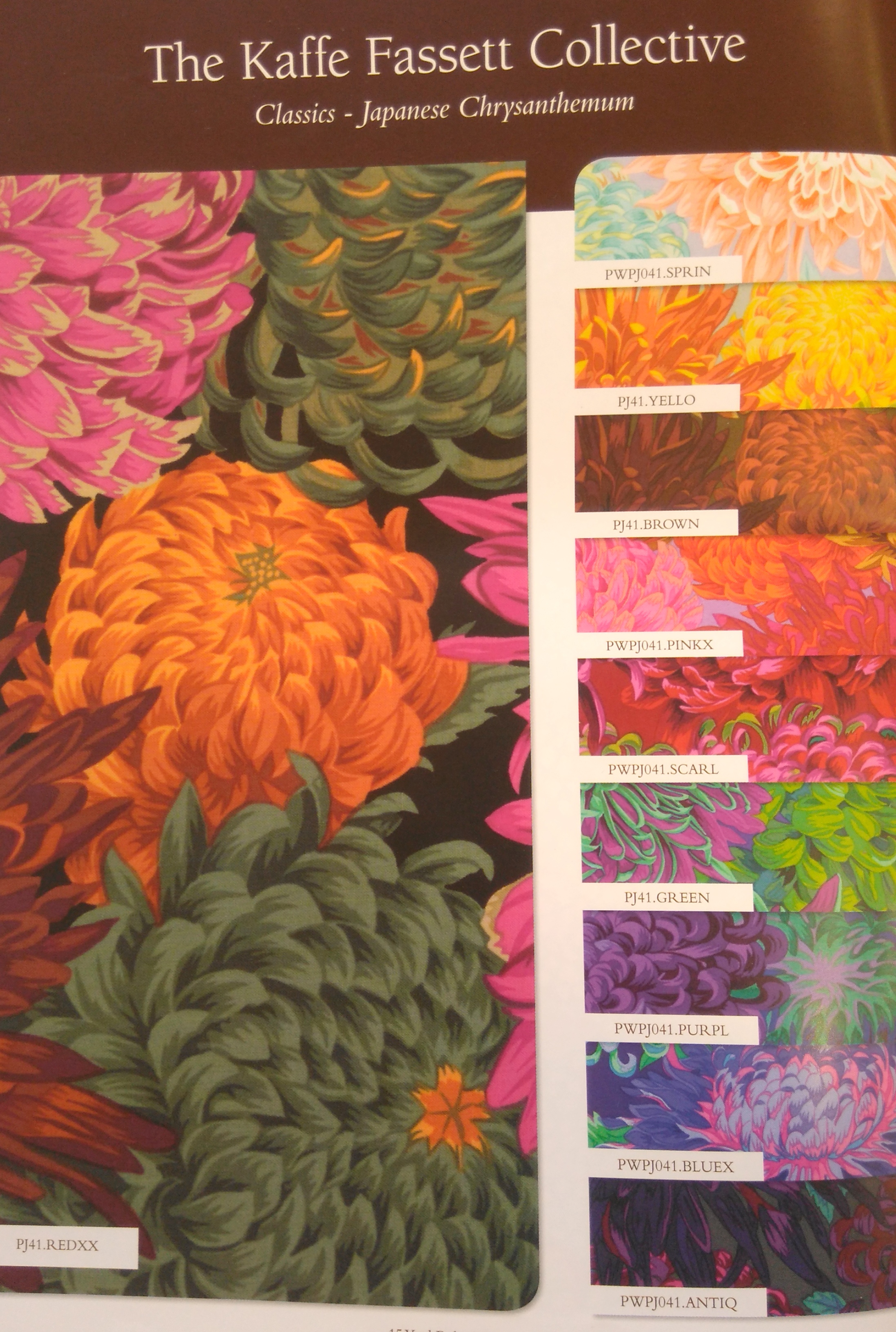 Kaffe Fassett Classics - Japanese Chrysanthemum
We are very proud stockists of Kaffe Fassett's 100% cotton fabrics. They are perfect for creating brightly coloured quilts as well as your other fabric projects such as clothes and accessories. His 'Classics' range is made up of designs which are continuously stocked and only the colour ways change, whereas his 'Stash' range is ever changing.
For our online catalogue, we sell fabric at the minimum length of 25cm (all fabric is full width, average 112cm). This means that '1 quantity' is one piece of fabric 25cm in length. To order a longer length please calculate the amount of fabric you need in centimeters, divide by 25 and round to the nearest whole number. For example: 1.5 meters of fabric = 150/25 = 6 and therefore six quantities to add to your basket. If you have any queries please contact the store, our details can be found in the Contact Us section of the website.
Kaffe Fassett fabric is priced at £15 per meter.
Each 25cm length is £3.75.
Each Fat Quarter is £3.75 and measures 56 x 50cm.